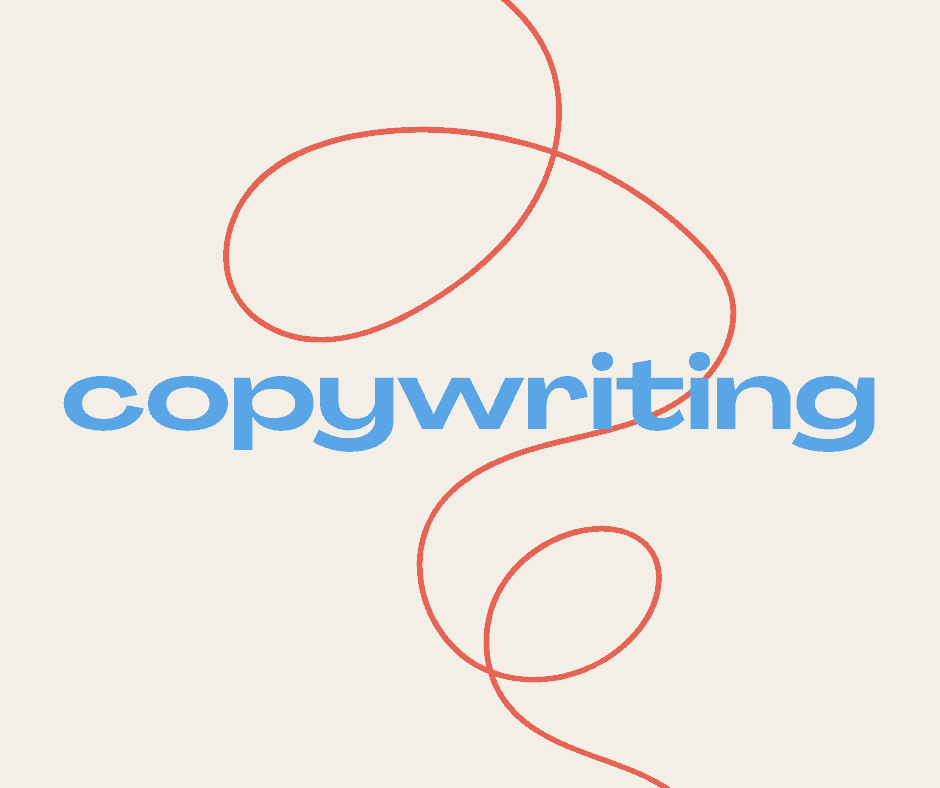 COPYWRITING
Website copy, brochures, white papers, meta descriptions, ad's… if copywriting was a person, they'd turn up at your door questioning the last time you had a kitchen utensil upgrade with the aroma of 'freshly valeted car' wafting from the direction of their crease-free suit. But the sales stereotype needn't be a reality.
Through authentic, purposeful and engaging copy, I can help your brand drive its sales forward, increase website traffic and generate new leads – without compromising on that crucial human aspect.
Did I mention I know a thing or two about SEO? Look close enough, and you might just see a little sparkle appear on my teeth.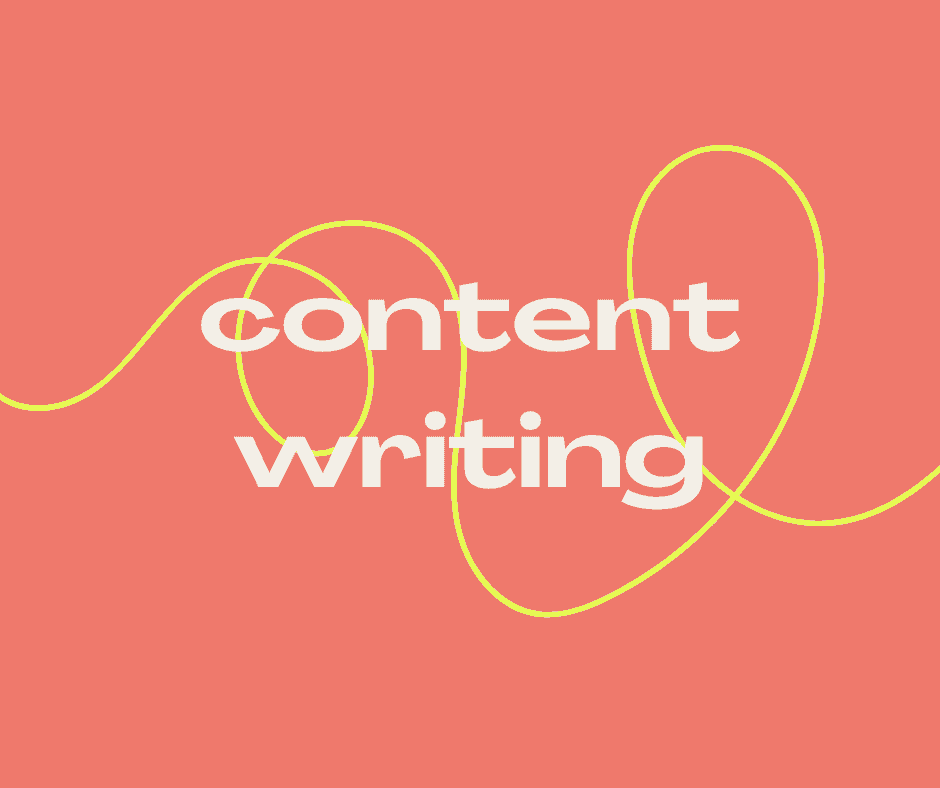 CONTENT WRITING
When it comes to making waves in the increasingly crowded sea of search, content really is King. Having a strong online (and offline) presence is key for getting your brand known in the big blue.
From well researched blog posts, case studies, social posts and articles right through to click-worthy newsletters and flyers to inspire, I can write knockout content that dives into topical trends before the tide washes them away – helping you to connect with your audience over at the deep end.
So, got your Speedos? Splashing.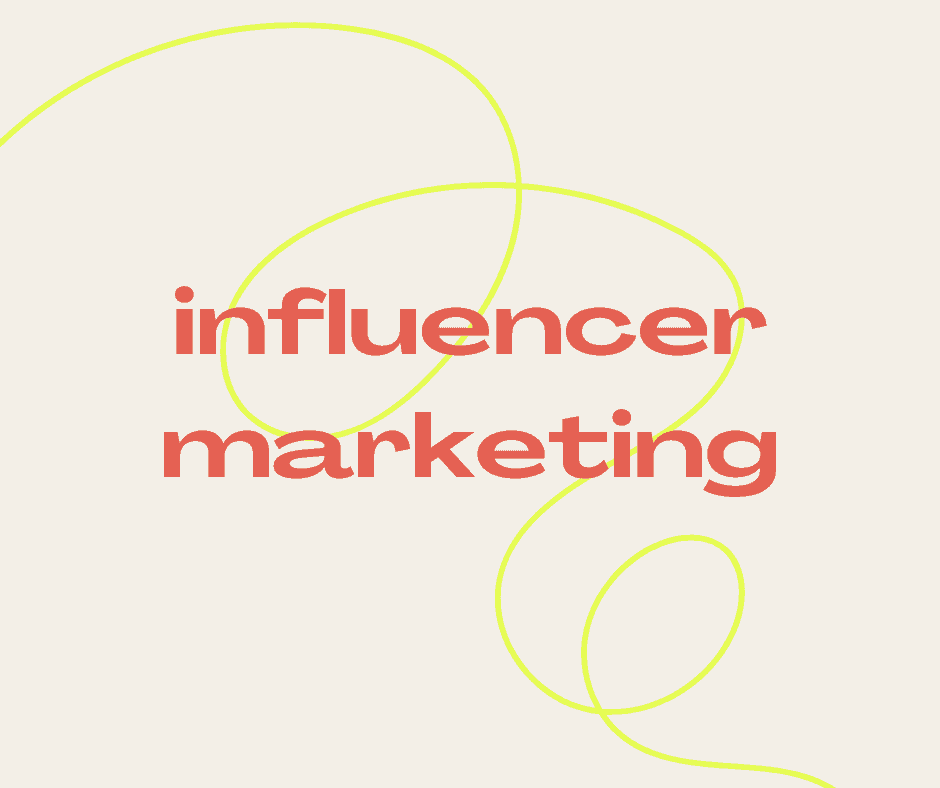 INFLUENCER MARKETING
I started blogging back in 2013, at the time when algorithms were a mere twinkle in Meta's eye. Little did we know the "influencer" landscape would evolve to be the global phenomenon that it is today. My humble following quickly grew, and soon enough I was being approached by brands of all sizes to work on their upcoming campaign. This content converted to product sales – and just like that, influencer marketing became the new magazine ad.
It's this unique experience from being in front of the ol' iPhone camera that has enabled me to run multiple successful campaigns from behind it.
Sourcing creators that fit the brief is one thing – but engaging with them on a personal yet professional level is another. I know what creators want and expect from brands in order for them to deliver epic content that resonates with their audiences.
Want to hear more? Go ahead and slide into my DM's.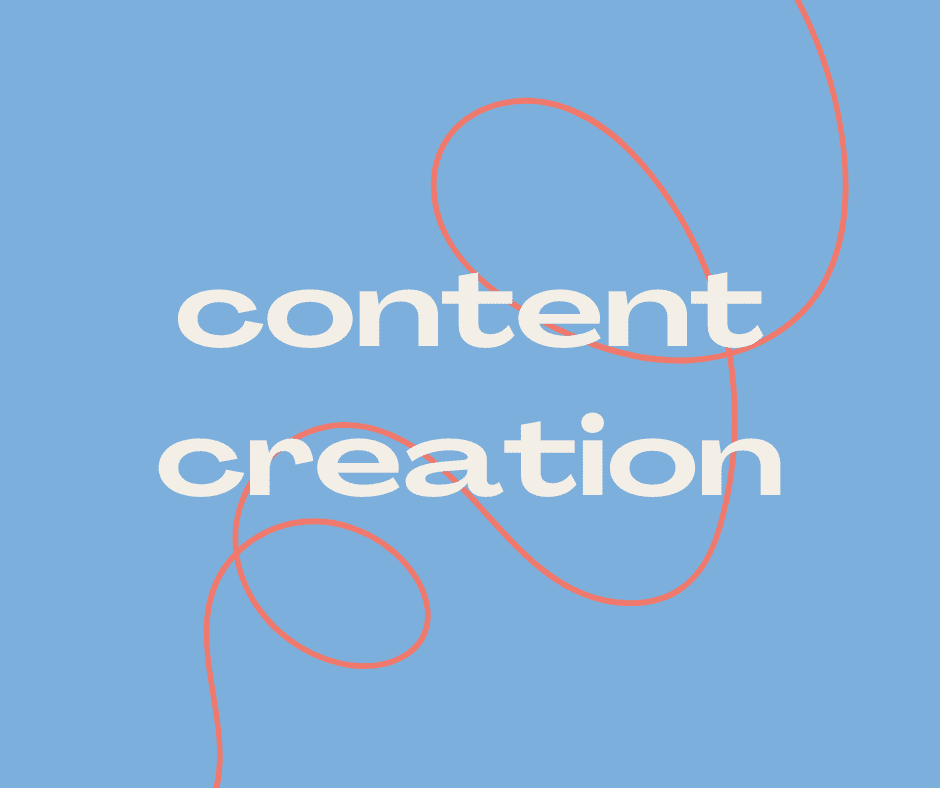 CONTENT CREATION
If you thought the above was a shameless plug about my content creation skills, you are absolutely wr-… Oh, fine. You caught me. But I promise I'm actually a very down to earth person; in fact, nothing makes me happier than Come Dine With Me re runs paired with a packet of chocolate digestives. See? So totally human!
Ahem… I digress.
If you're looking to work with a food and lifestyle content creator on delivering authentic UGC to use throughout your social strategy and boost brand awareness, I'd love to help.
Head on over here for a taste of my work. It's not quite the same as 2000's reality TV and biscuits, but it'll do.
''There isn't a brief Sophie can't turn her hand to and create something amazing. As well as adding her creative flair to even the trickiest of copy, she's got the gift of seeing the bigger picture for everything she does. Could not recommend highly enough.''
''Sophie is a highly skilled writer with a style that's full of attitude and craft. What sets her apart is her dedication to finding solutions for clients, passion for content across multiple channels and formats, and intuition for great storytelling.''
''Sophie has a passion for content creation and is an enthusiastic team player. She has a great eye for detail and is able to take core originated content and turn this into assets suitable for web, email and social content. In addition to her content creation skills, she was able to assist and guide our graphic design team to create complementary graphic assets to support the written content.''
''Sophie's creativity is like a breath of fresh air. Her ability to engage the reader is unique, whatever the topic. And to top it all, she is a really fun person to work with!''